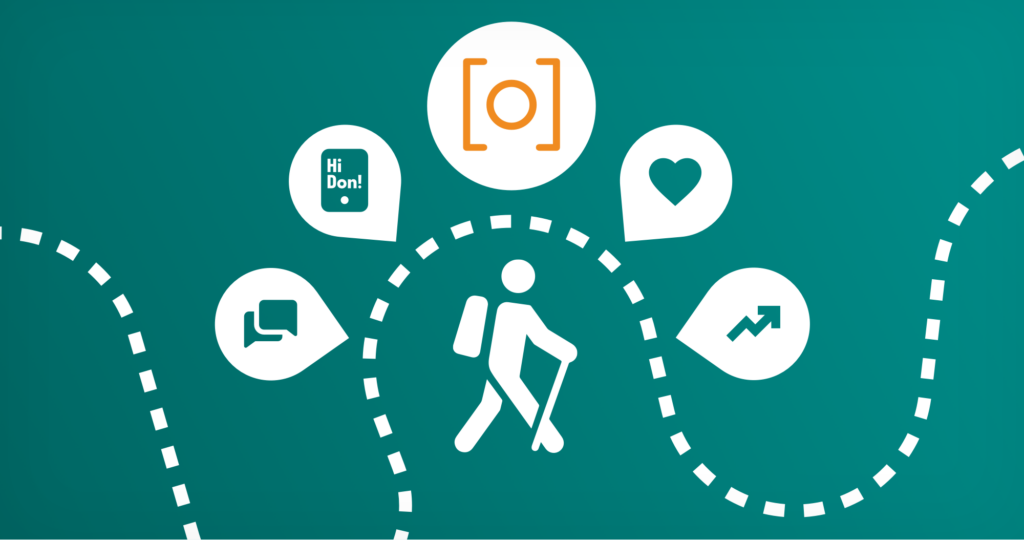 Transforming Engagement: How Ovrture Can Be Used Throughout the Donor Journey 
At Foster Avenue, we're passionate advocates of adopting a digital-first approach in campaign communications. Our belief lies in leveraging a wide array of tools and mediums, empowering your team to excel in forging compelling human connections that take your campaign fundraising efforts to new heights.
Our colleagues at Ovrture recently posted a fictional tale of one donor's journey, shedding light on the multitude of use cases and engagement opportunities made possible through this platform.
New to Ovrture? It's a brand-driven, data-powered communications platform tailored for nonprofit fundraisers and stewardship teams. The inspiration behind Ovrture stems from feedback and requests from our campaign clients, who sought a modern way to engage with key prospects and donors. The result? Ovrture became the solution they were looking for, revolutionizing the way nonprofits communicate with their supporters.
Many of Foster Avenue's clients have successfully integrated Ovrture into their campaigns, utilizing it for digital impact reporting and communications across the planning, quiet, and public phases… and beyond.
If your team is intrigued about the potential of Ovrture within your campaign communications toolkit, don't hesitate to reach out.

For the complete post and tale of one donor's journey, click below.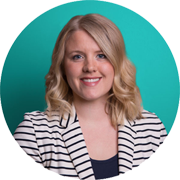 Maria Barton |
President
As the leader of the Foster Avenue team, Maria ensures that our efforts provide seamless, collaborative support to our clients as we work together to apply both emerging and tried-and-true principles to achieve success. Her early career was spent with ad agencies in Chicago and New York City before joining Foster Avenue in 2014. Maria brings more than 10 years of experience to her work structuring complex campaign communications projects for higher education, healthcare, and other philanthropic institutions.