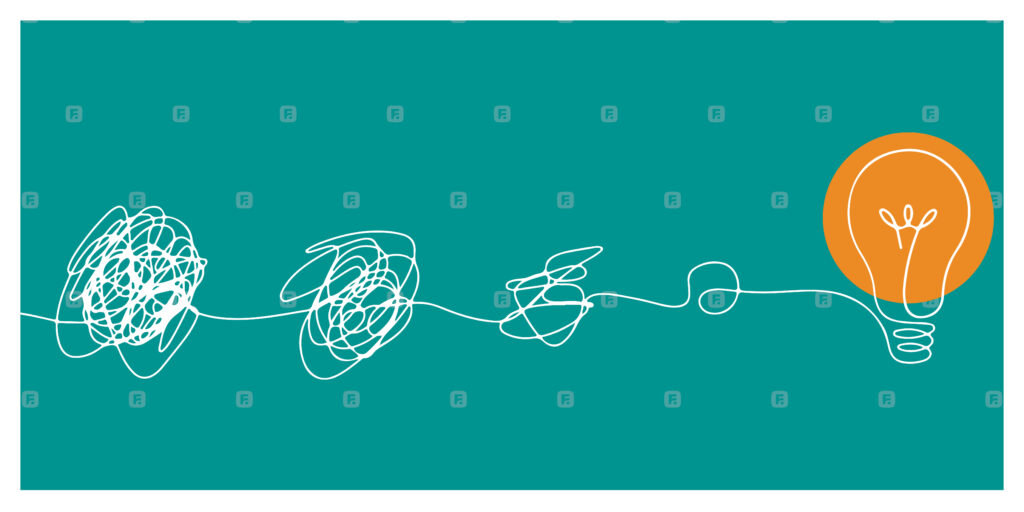 Survive the Squeeze — Through Message Fluency
I'll get right to the point.
Ah, I can hear your sigh of relief. We're all busy, right? These days, most people don't have the bandwidth to read a single unnecessary word. Our world is fast-paced; lengthy communications are fast-passed.
But I digress.
Question: How do you meet donors' growing need for clarity and brevity in the context of a massive fundraising campaign — that high-stakes setting where building genuine relationships is essential to success?
Sure, major donors to whom you're personally connected are likely to lend you an ear. But even that engagement is getting squeezed. Formerly, communications were about informing and persuading. Today, they're about hooking your donor for your next conversation, so you can keep the cultivation going. ("Always leave them wanting more" was a good adage for show biz, and now for advancement).
Being Nimble
This squeeze makes message fluency more critical for fundraisers and communicators than ever before. Because when you do get your fleeting opportunity to connect with your donor, you need to be able to present your story's essentials without any blind alleys or false starts.
Thankfully, that's easy. You just need a good elevator speech, right?
Well, no. Because static elevator speeches do not adapt to the interests of the donor. You must be ready to describe your project one way for Donor A, and perhaps quite differently for Donor B. Achieving that nimbleness requires message fluency.
Clear and Simple
How do you instill such verbal litheness across your team?
Begin by avoiding phrases like "verbal litheness!" Use clear, simple language. (This can be a challenge in our institutions, where educational and medical nomenclature tends to distance us from donors.)
More fundamentally, team fluency is achieved through intentional training. In a dedicated in-person or virtual setting, introduce your extended team to the organization's message. Explain why that is the message. Show how it can be used to justify each funding priority — and how it can be adapted on the fly to trigger the unique interests of each donor. Tap their experiences. And let them practice.
Such fluency is vital for foundation staff — but no less so for volunteers and institutional leaders. As key campaign ambassadors, those high-powered people want to do a thing right or not at all. To fill their belly with fundraising fire, make them feel fluent.
Don't Take Our Word for It
Chuck Kerzak, West Virginia University's Senior AVP for University Development and Campaign Management, agrees. "Foster Avenue's fluency training energized and unified our fundraising staff and academic and volunteer leaders," he said. "They got us moving in a direction to exceed our campaign goals."
In the end, being succinct isn't about dumbing down your organization's message. It's about respecting your donor's time and needs. Remember: make every communication as effective as possible; that's as donor-centric as you can get.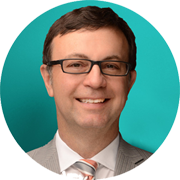 Doug Diefenbach |
Vice President, Strategy & Brand
Before becoming Foster Avenue's main message strategist and editorial lead, Doug spent more than 35 years helping a wide range of major institutions articulate and exceed their goals for strategic alignment, brand visibility, constituent engagement, and philanthropic revenue. Doug has led both campaign planning and communications in both consultant and staff executive roles. (Fun fact: Doug founded, led, and for years performed at an improv comedy theater in Chicago — an affliction that still surfaces from time to time.)