THE CHANGING CAMPAIGN LANDSCAPE
Communicate with all.
But focus on each.
It's time for yesterday's one-size-fits-all communications to be reimagined … to meet the needs of donors as individuals.
We will help your team ...
… achieve a deeply resonant campaign message that answers every donor's crucial "why?"
… instill foundational team fluency around your message.
… equip fluent champions with nimble, elegant tools for relationship-building.
EXPERIENCED, STRATEGIC INSIGHT
Leading timely change,
built on timeless truths.
You can't invent the future without understanding the
past. Foster Avenue's understanding comes from a 40-year
immersion in campaign communications, including
many years sitting in your chair.
From that experience, we offer insightful, practical
counsel that will drive your team and campaign forward.
We know your role and we know your challenge.

100
+

campaigns
$35
+

billion raised
40
+

years experience
STRATEGIC PARTNERSHIP
Communications
Across the Continuum
We proudly partner with Marts&Lundy, one of the industry's most respected fundraising consulting firms, to offer seamless communications capabilities from campaign planning to campaign close.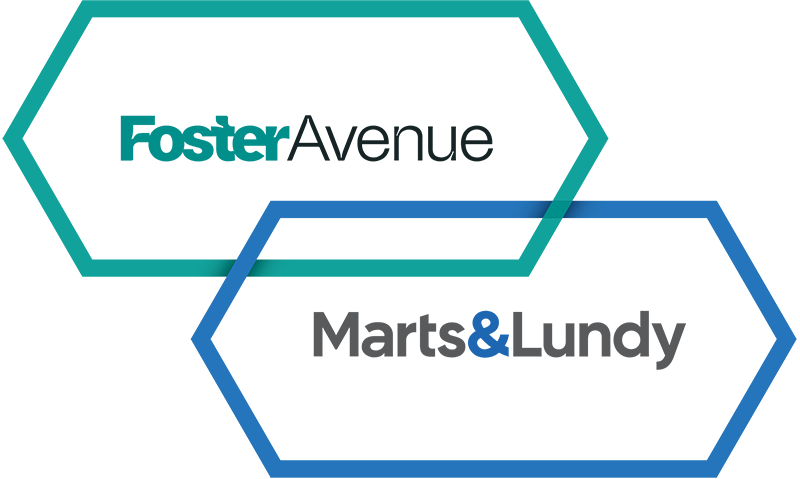 STRATEGIC PARTNERSHIP
Foster Avenue is the right brain of the platform.
In use at over 50 major institutions, Ovrture serves as a digital-first channel for major prospect and donor communications.