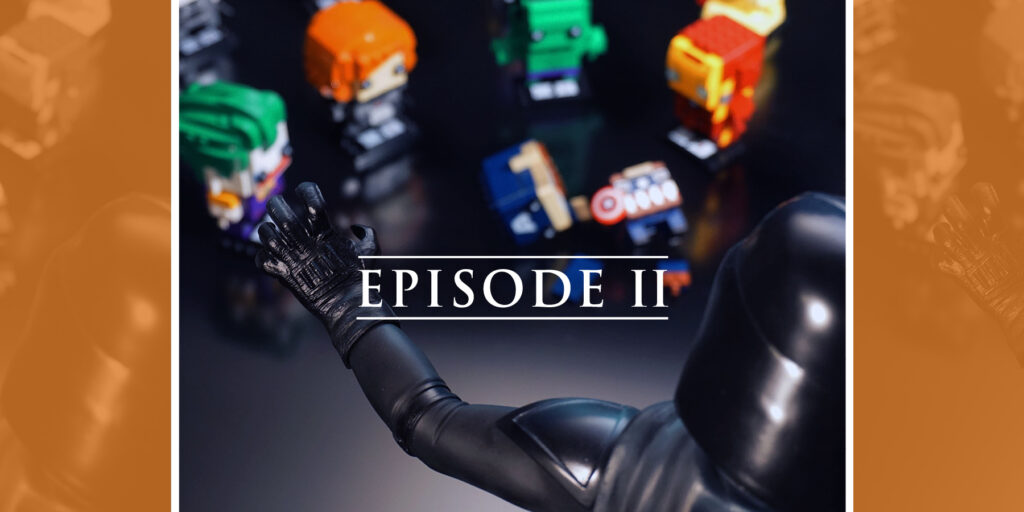 Your Campaign's Vital Darth Vader (Episode II)
In our last episode, Luke Skywalker and his lightsaber were facing off against … no one. And bored audiences were leaving the theater in droves — proving that every story needs a Darth Vader to excite the populace.
That's true of your campaign story as well.
Some campaigning institutions shy away from naming the threats they face. But it's those dark spots that make their giving opportunities shine most brightly. Attempting to "stay positive," some institutions suggest, "Our campaign isn't about dire threats. It's about the gap between what we do now and all we could do."
Sounds good. Yes, more funds would mean more students supported, more patients healed, more communities served. More of…the same?
Campaigns can't be about "more of the same." Constituents must see them as watershed moments when forces converge to create a high-stakes moment of truth. A "help-us-make-the-most-of-our-strengths" appeal will get you dutiful gifts but won't arouse passionate, sacrificial giving. DePaul didn't raise $60 million in a 12-month sprint campaign for student support just because it's a great university. They succeeded because COVID-19 was causing catastrophic financial hardship among its Pell-dependent student population.
Said another way: you can't market a campaign by simply explaining "why here." Without a compelling "why now," you'll never get to "why you."
Yes, we agree that people give to strong institutions, not needy ones. But donors give more to equip their "strong institution" to be a change agent. To rise to urgent challenges. To wield metaphorical lightsabers. To solve the world's injustices that are too big for donors to take on individually. That's the "philanthropic investment" we're asking them to make, right?
Bottom line: true sacrificial giving is driven by the height of the vision and by the depth of the challenge. That's the dynamic that supports students, transforms healthcare, and—yes—topples galactic empires.
Effective May 1, 2023 — Snavely Associates is now named Foster Avenue. We have updated this post accordingly.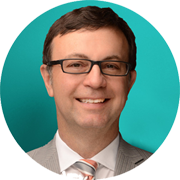 Doug Diefenbach |
Vice President, Strategy & Brand
Before becoming Foster Avenue's main message strategist and editorial lead, Doug spent more than 35 years helping a wide range of major institutions articulate and exceed their goals for strategic alignment, brand visibility, constituent engagement, and philanthropic revenue. Doug has led both campaign planning and communications in both consultant and staff executive roles. (Fun fact: Doug founded, led, and for years performed at an improv comedy theater in Chicago — an affliction that still surfaces from time to time.)