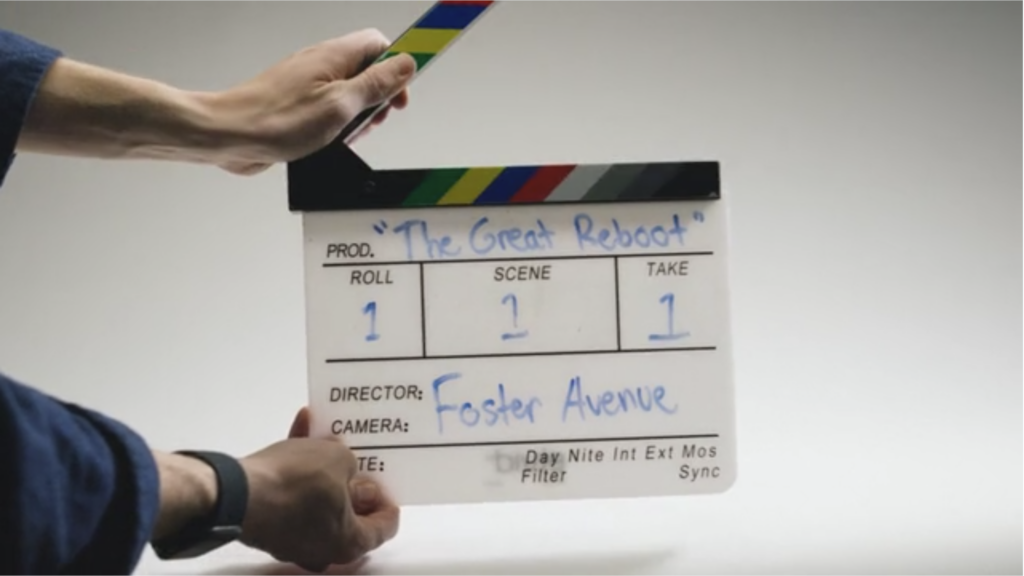 SlumDonor Millionaire? Good Gift Hunting?
Is Foster Avenue's new video the next box office smash?
First, let's squelch the rumors: Keanu Reeves did not "hang out" on the set of Foster Avenue's new video. And Halle Berry did not don Versace for the film's gala debut.
In truth, we didn't host a red-carpet event at all. But our new film has received critical acclaim from the celebrities who matter: our clients, partners and professional friends.
This sprawling, two-minute epic-for-the-ages captures the emerging challenge confronting institutions in campaign. Here's the pitch: in a world of continual campaigns, rising donor expectations, and increasingly virtual donor relationships, the impact of traditional campaign communications is fading faster than an ingenue's innocence. Instead, message resonance, team fluency and hyper-personalized communications are the star power behind truly modern campaign blockbusters.
Shot entirely not on location, the film's Fellini-wannabe metaphors whisk viewers from dizzying mountaintops to high-stakes poker tables, from art galleries to tattoo parlors. Wry humor and cleverly concealed "Easter eggs" compel multiple watchings.
Or so say the critics. Actual crowd reactions from the early screenings:
"Describes our pain point perfectly…bullseye on the issues…"
"Wonderfully tailored to those planning a campaign…"
"This could finally wean my team off printed pieces and pdfs. Pass the popcorn!"
"Lighthearted…visually clever…compelling…whimsical…"
"It's the feel-good romp of the season! (Now where's my endorsement check?)"
Might the film spawn a monster franchise? (The Fast and the Generous, anyone?). Will it age into a timeless classic? (Citizen Foster Avenue? A Foster Avenue Runs Through It? When Harry Met Foster Avenue?). Not likely: as the video makes clear, our field is changing too fast and we all must pivot with it.
But enough of this verbal trailer! Watch below … then two thumbs up!
(Pssst…by the way, action figure franchise rights are still available…)
Effective May 1, 2023 — Snavely Associates is now named Foster Avenue. We have updated this post accordingly.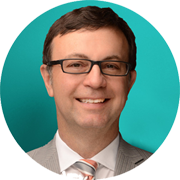 Doug Diefenbach |
Vice President, Strategy & Brand
Before becoming Foster Avenue's main message strategist and editorial lead, Doug spent more than 35 years helping a wide range of major institutions articulate and exceed their goals for strategic alignment, brand visibility, constituent engagement, and philanthropic revenue. Doug has led both campaign planning and communications in both consultant and staff executive roles. (Fun fact: Doug founded, led, and for years performed at an improv comedy theater in Chicago — an affliction that still surfaces from time to time.)