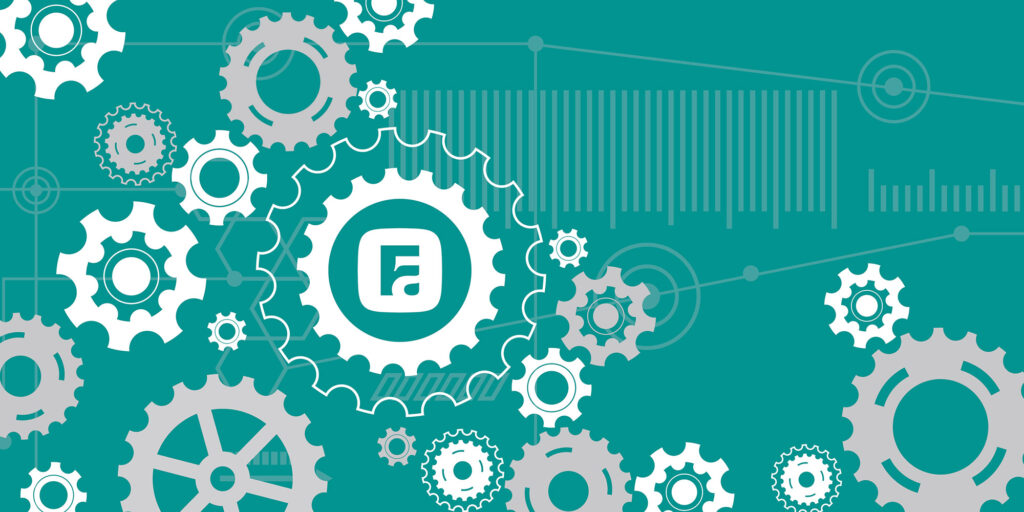 Message Over Mechanics: The Key to Campaign Success: Part 1
Messaging Shapes an Effective Campaign
Institutions preparing for major campaigns work hard to decide goals, recruit leaders, and populate pyramids. Those are all important. But too many organizations invest too little too late on the most important thing: campaign message strategy.
In part 1 of this messaging mini-series, we look at how savvy, early messaging serves as an underappreciated tool for shaping an effective campaign.
Messaging shapes your campaign
We at Foster Avenue are often asked to package campaigns that are far along toward launch. Such campaigns often suffer from what we call "priorities on parade." That is, funding priorities that reflect the interests of individual units but don't necessarily support the inspiring, overarching rationale needed to give the campaign its power.
Is that rationale vital? You bet. In the donors' eyes, your campaign must be driven by a societal urgency — not by Hospital A's need for a new healing garden or Dean B's desire for an endowed professorship. (One hospital system presented us with 58 unrelated priorities. By the way, 58 of anything cannot be called "priorities!").
Bottom-up planning by deans and medical directors is great. But they need guidance to ensure that their priorities can be justified, with a clear line-of-sight logic, as vital expressions of a larger vision. Until you've articulated that vision, you don't have a campaign. You just have what one insightful client called "our web of want."
A fully rendered rationale anchors your campaign, allowing planners to…
Develop Deep Resonance
Every campaign has its own "why now, why here, why this." An institution's strategic plan should, but usually doesn't, convey this vision in donor-centric terms. You must go deeper than you think in answering these deceptively simple questions. Donors are more sophisticated these days. Make convincing connections or your campaign priorities can be seen as disconnected or even disingenuous.
Shape the Campaign for Clarity
An early and effective message sets the stage for priority planning. With a strong campaign message as their North Star, unit leaders can conceive and articulate giving priorities that feel justified to donors. These leaders develop the discipline to tell their story in donor terms, making them the campaign ambassadors you need them to be.
Adapt Message to Market
Like any language, your campaign positioning is a living thing. It can and should evolve over time, especially early on. Do your pillars compel? Do your projects lift sights? Or do stakeholders perceive them as internal jargon? The market speaks, and strategic communicators listen, interpret and refine. (Accommodating such shifts is another advantage of nimble digital platforms like Ovrture). The road to an effective message is long and starts on day one.
Who should work on your "why"
All this is why, from conception, your campaign planning table should include a philanthropic messaging specialist. That doesn't mean a mere wordsmith with some development experience, but a specialist who can translate vision and strategy into an irresistible story. Ideally, that person is an outsider to the institution — someone who's experienced many campaigns and is adept at capturing donors' outside-in point of view rather than getting mired in the institution's traditional messaging.
Okay…busted! We're tooting our own horn here! But we have unraveled too many campaigns for clients who wished they'd invested in senior communications counsel from the beginning.
Why before what, what before how
Every campaign needs its policies, pyramids and pipelines. But a campaign's "why" is much more pivotal than its "how." People must buy your "why" before they'll buy your "what" — that is, the project you want them to fund.
Bottom line for campaign leaders: to build momentum, build a rock-solid message.
Curious to learn more? Check out Part II of this series HERE.
Effective May 1, 2023 — Snavely Associates is now named Foster Avenue. We have updated this post accordingly.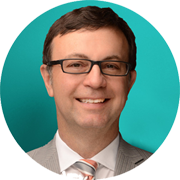 Doug Diefenbach |
Vice President, Strategy & Brand
Before becoming Foster Avenue's main message strategist and editorial lead, Doug spent more than 35 years helping a wide range of major institutions articulate and exceed their goals for strategic alignment, brand visibility, constituent engagement, and philanthropic revenue. Doug has led both campaign planning and communications in both consultant and staff executive roles. (Fun fact: Doug founded, led, and for years performed at an improv comedy theater in Chicago — an affliction that still surfaces from time to time.)