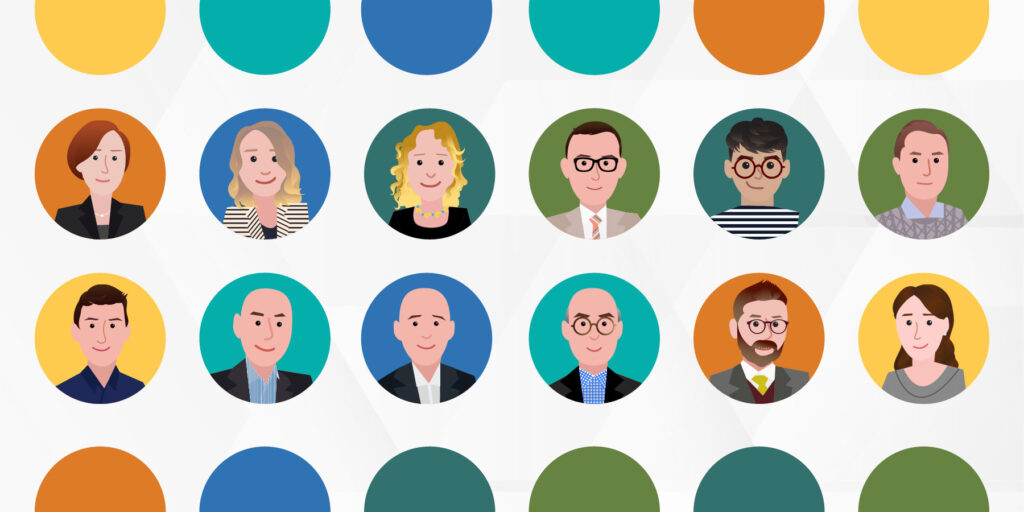 Our Blog About Our Blog
The new Foster Avenue homepage claims we're "leading timely change, built on timeless truths." Because we're creative types (proof point: whimsical thumbnails above, illustrated by our own Sydney Mendoza!), we love the lyricism in that phrase. But as disciplined, rigorous, button-downed communications strategists, we especially like that it says a whole lot in just a few words.
That's kind of our brand in a nutshell. While we do beautiful creative, we aspire to provide much more than mere "art projects" for our clients in campaign. We're not about making your campaign look pretty, we're about making it succeed. That means meeting the higher bar of being your comprehensive thought partner, not a temporary artist-in-residence.
We know what it takes to do what you do. Some of us have done so, sitting in your chair as campaign planners and marketing leads within major institutions. After 40 years of positioning campaigns for the nation's top institutions, we like to think we have some street cred regarding the future of the industry. As described elsewhere, we observe that campaign communications need a comprehensive reboot. We're redesigning our services to power that pivot.
We've mapped some fascinating geography leading to the horizon ahead. Want to join us on the journey? Please follow this blog—our travelog to the future. We'll share insights, post watchouts, and sprinkle breadcrumbs you can follow toward your own genuinely modern campaign.
Effective May 1, 2023 — Snavely Associates is now named Foster Avenue. We have updated this post accordingly.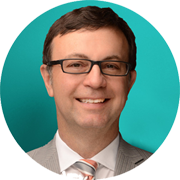 Doug Diefenbach |
Vice President, Strategy & Brand
Before becoming Foster Avenue's main message strategist and editorial lead, Doug spent more than 35 years helping a wide range of major institutions articulate and exceed their goals for strategic alignment, brand visibility, constituent engagement, and philanthropic revenue. Doug has led both campaign planning and communications in both consultant and staff executive roles. (Fun fact: Doug founded, led, and for years performed at an improv comedy theater in Chicago — an affliction that still surfaces from time to time.)